1st Annual Mile High Labrador Retriever Mission
Giving Campaign | In Loving Memory of Owen
Mile High Labrador Retriever Mission was started in December, 2009, by Molly McGannon with the support of her husband Andrew in Broomfield, CO.  Molly had previously volunteered with another rescue group for a few years before taking a small break from rescue.  In December of that year, Molly was compelled to help save a momma dog and her three puppies out of Louisiana, and with the help of two Pilots N' Paws volunteers, that momma dog and three puppies made it to Colorado safe and sound.  Ironically, the two PNP volunteers turned into great friends of Molly and her family and they actually adopted that momma dog and named her Molly.  That rescue journey of four dogs started what is now the Mile High Labrador Retriever Mission.
MHLRM has helped save over 550 dogs thus far in our short history, and none of that would have happened with all the love and support, not to mention volunteer hours, by so many wonderful people that make up MHLRM.  Although small, MHLRM has always managed to make ends meet without the help of major fundraisers, donations, or events.  MHLRM has prided itself in making commitments to full families when momma dogs end up in shelters, and not just swoop in to take the puppies and leave the mom to an unknown future.  MHLRM has also taken many difficult rescue dogs that had been shot and had bullets or bullet fragments still in their bodies, dogs that had been thrown from cars, dogs needing major surgeries, and other more common medical issues such as heart worm treatment, spay/neuter surgeries, basic shots, skin infections, and the list goes on.  Some way, somehow, we have managed to make it happen.
One special dog named Busby came to MHLRM from North Platt, Nebraska in July of 2012.  After being in foster care and boarding for months, Busby was adopted but quickly returned after determining that he was not a good fit for a family with kids.  After six long months, a wonderful man named Steve who lives in Park County, Colorado, adopted Busby.  Steve has since renamed Busby to Amigo and their lives are truly what we would call a "Happy Tail".  On the six-month anniversary of Busby's adoption, Steve wrote MHLRM to let us know how he was doing.  Steve again wrote MHLRM on Busby's 1-year adoption anniversary.  That letter made a profound impact on MHLRM's founder Molly, as it found her on a very dark day in her life.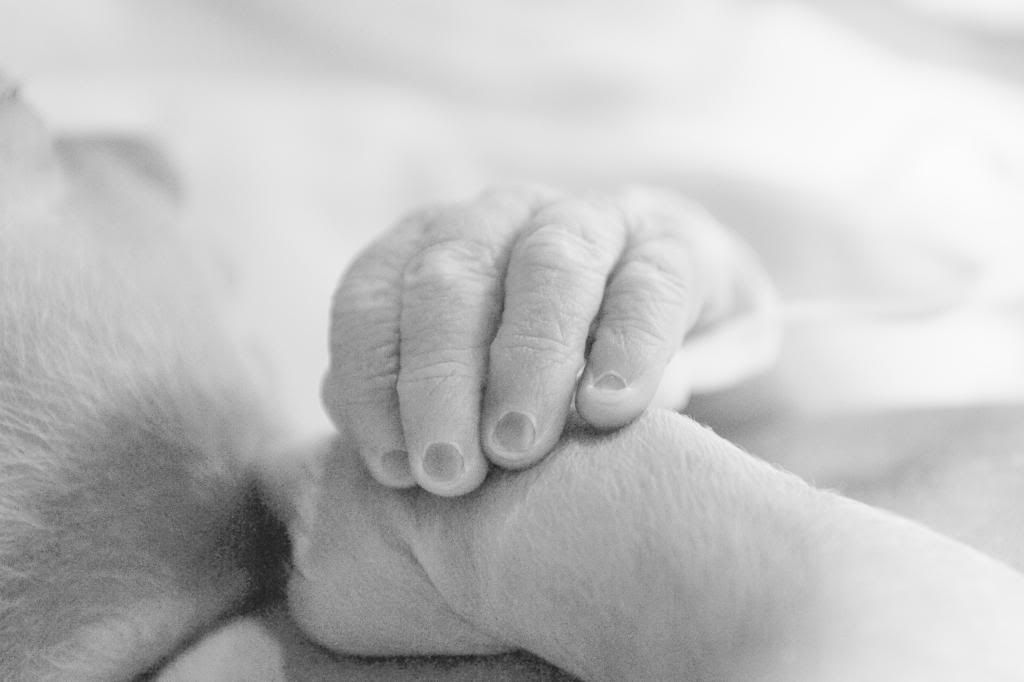 In July of 2013, Molly and her husband learned they were expecting their second child.  Their baby was due on the 22nd of March 2014, and because of a very rare umbilical cord abnormality, both Molly and Andrew were prepared to welcome their son into this world no later than the 1st of March 2014.  Sadly, their son whom they named Owen passed away on January 9th, 2014, due to that umbilical cord abnormality. Molly read the letter that Busby's dad had written shortly after Owen's death.  It has reminded Molly and the MHLRM family why we do what we do and volunteer so many hours for dogs that need rescue.  In a true dark point of grief and loss, a rescue story and happiness of one dog and one man provided light and a smile when it was badly needed.  Molly wrote to Steve that night thanking him for the update and how it did remind her that in among all the sadness in her life, she had helped to provide joy for others.
When Steve learned of the great loss that Molly and Andrew's family had suffered, he made a donation to MHLRM in honor and memory of Owen.  And that is where the inspiration of our campaign came from.  From the 1st – 22nd of March annually MHLRM will run our Giving Campaign.  Let it be in memory of Owen, let it be in memory of a dog you loved, a family member you lost, or in honor of somebody very special and still in your life.  
Thank you for the continued love and support of MHLRM.  The Volunteers of MHLRM.
---
Our Mission...
Mile High Labrador Retriever Mission rescues, transports, fosters, and adopts out "death row" Labrador Retrievers and Labrador Retriever 
mixes that were previously in county pounds or shelters that are at capacity and are forced to euthanize.  The majority of the dogs we save come from facilities where euthanasia is with a gas chamber or the "heart-stick" method.  We are active in the metro area of Colorado, and we belong to an
amazing network of volunteers across the country that work hard in very rural areas to help get Labs to safety.  We have rescued Labs from Arkansas, Colorado, Georgia, Iowa, Kansas, Kentucky, Louisiana, Missouri, Nebraska, New Mexico, North Carolina, Ohio, Oklahoma, South Carolina, South Dakota, Tennessee, Texas, Utah, West Virginia, and Wyoming.  When we learn of a dog in need, we do what we can when we have a foster home here in Colorado , we do all we can to get them to MHLRM and give them a new outlook on life.